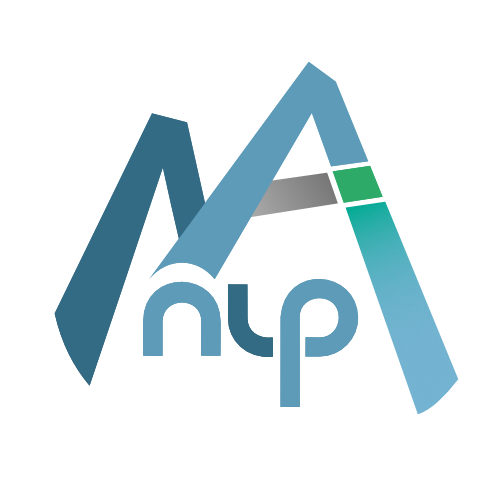 Welcome! We are the Munich AI & NLP (MaiNLP) research lab at the Center for Information and Language Processing (CIS) at LMU Munich. We carry out research in Natural Language Processing, an interdisciplinary subdiscipline of Artificial Intelligence at the interface of computer science, linguistics and cognitive science. In broad terms, our aim is to make NLP models more robust, so that they can deal better with underlying shifts in data due to language variation.
News
Events
Staff
Support Staff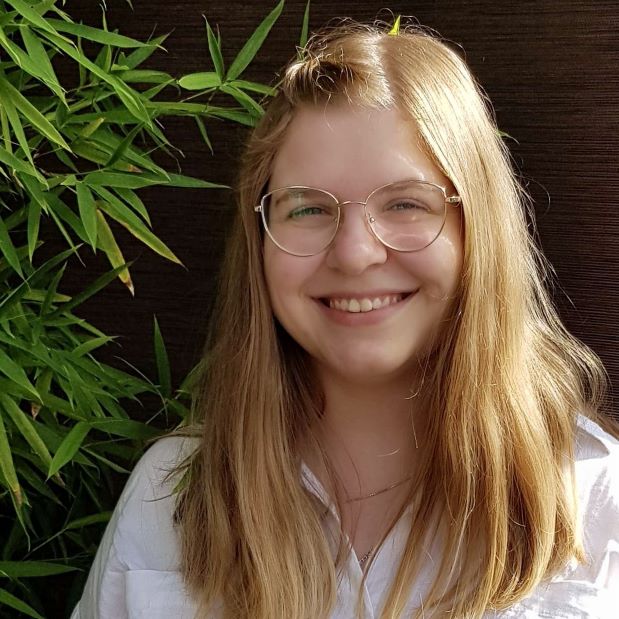 Miriam Winkler
Student assistant (2023–)
Barbara Kovačić
Student assistant (2023–)
Zihang Sun
Student assistant (2023–)
Marie Kolm
Student assistant (2023)
Huangyan Shan
Student assistant (2023–)
Administrative Staff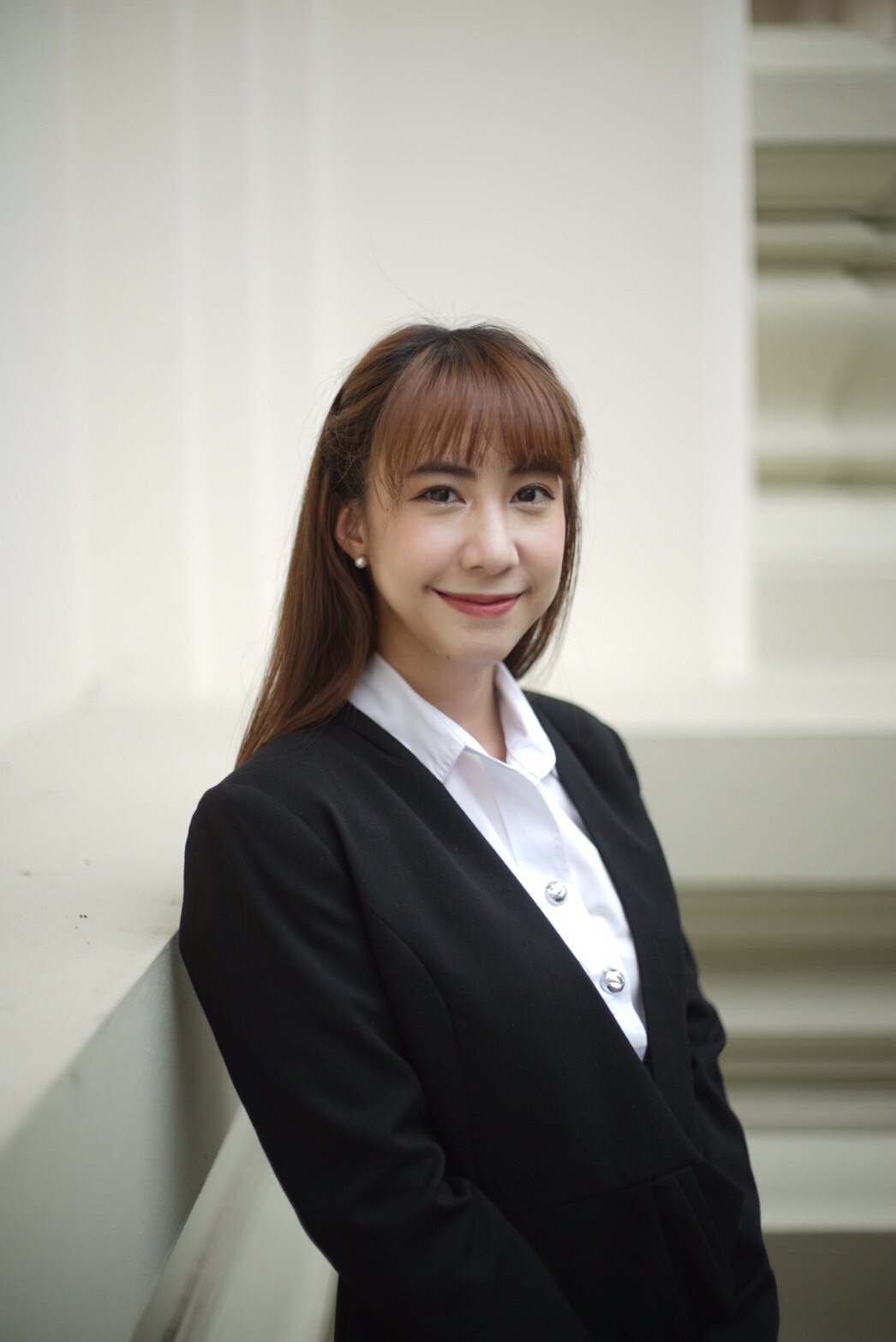 Paravee Jungbauer
Assistant
Affiliated researchers, co-supervisors, guest researchers
Collaborations
Support staff and student assistants for teaching
Ercong Nie (2022–2024)
Shija Zhou (2022–2024)
Ivo S. Bueno Júnior (2023-2024)
Chaeeun Lee (2022-2023)
Bolei Ma (2022–2023)
You?
Join us!
→Open positions
MaiNLP resources and code
You can find resources (data, code, repositories) released by MaiNLP lab members
on our github page
and
on our huggingface page
Funding
Our research is supported by and we thank our sponsors:
European Research Council (ERC)
Danmarks Frie Forskningsfond (DFF)
Freistaat Bayern
Bayerisches Forschungsinstitut für Digitale Transformation
Munich Center for Machine Learning (MCML)
Find us
We are located at Akademiestraße 7, 80799 Munich, Germany (
→ directions
).
MaiNLP
MaiNLPlab
CisLMU